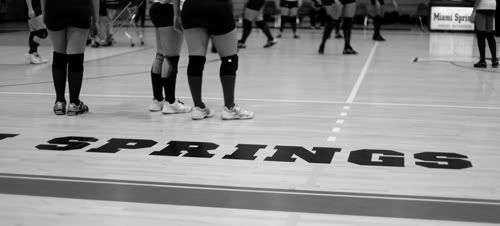 My sister Nicole is one amazing athlete. Recently I have been going to see her play on her High School Volleyball team. She is a freshmen and is already on the Varsity team! I couldn't be more proud of my little sister. It's crazy how fast she has grown up before me. I am so very happy with the person she is today!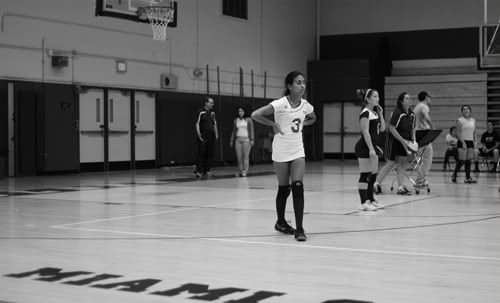 Today they had their last home game. The team did amazing. In Varsity Volleyball there is a set of 5 matches and the 1st team to win 3 matches wins the game. OF COURSE THEY WON! It was a very interesting game both teams where 2-2 with only 1 match left to make it into districts! They knocked out the other team and now only being a freshmen she is in the playoffs! EXCITING!!!!
I really can't wait for her other games to come around, Hopefully they aren't outside because this weather in Miami is unbearable!
Do you have any siblings that are athletes? What do they play?
XOXO Natalie