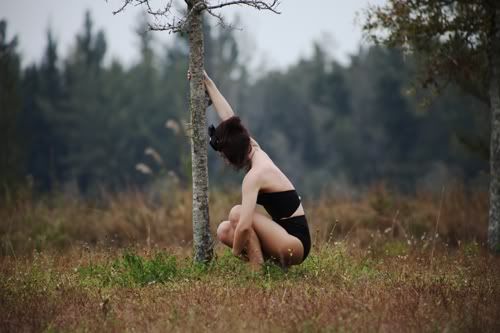 I was emptying out my computer and ran into these.
btw: Thats Jess Perez-Tirse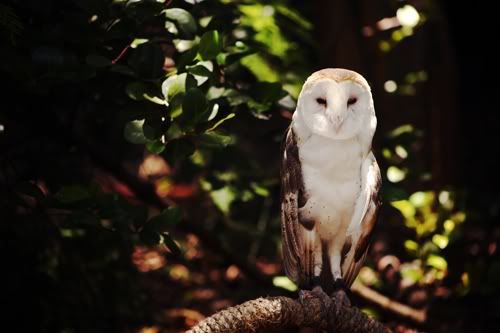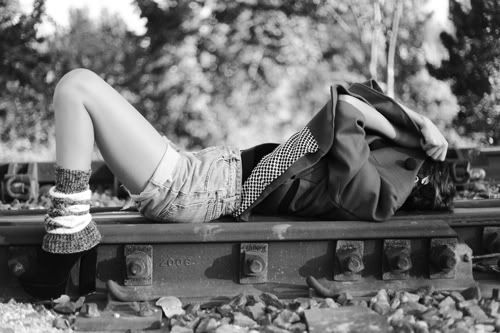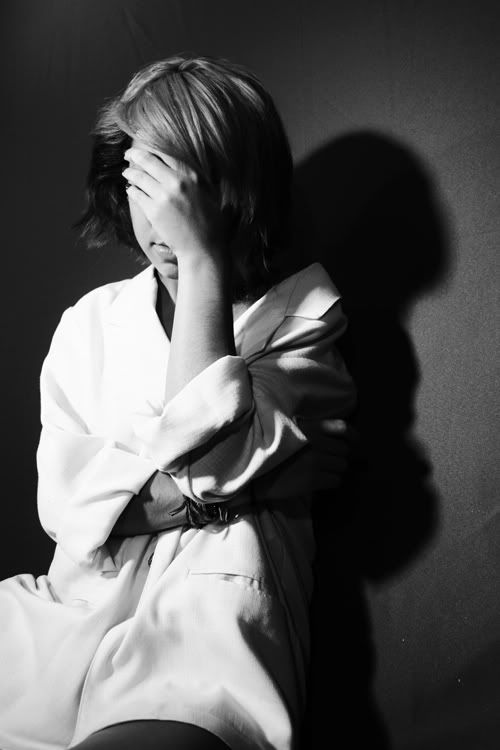 Kristy Lopez
, i know, she's stunning!
i always look back at my photography and see how much i've improved, but these images, they just call my attention.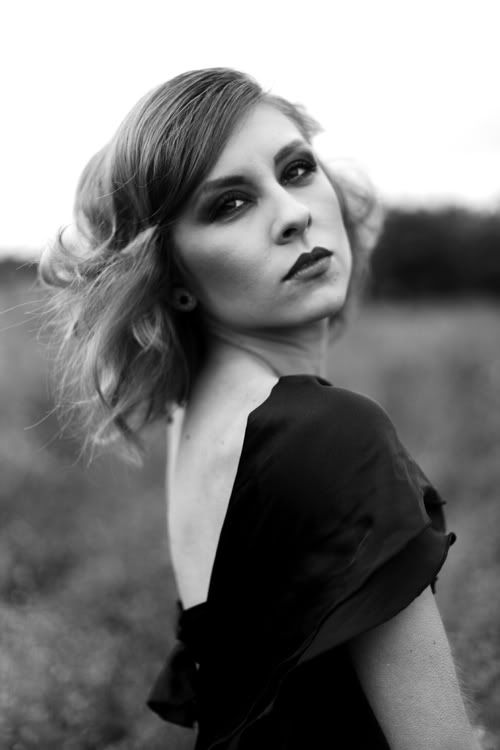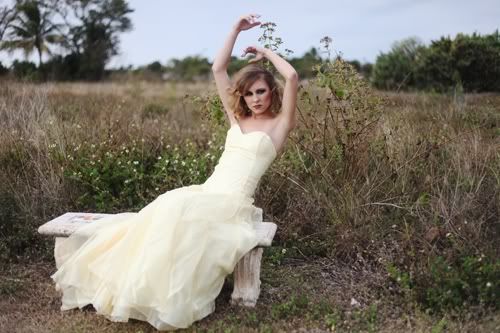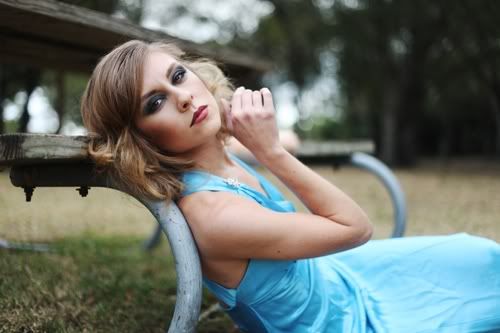 And of course the beautiful Kortney Olivia Rojas, which just so happens to be a Mommy of a beautiful baby girl!!!! CONGRATS KORT! <3
what do you think?
Do you have a hobby? does it happen to be photography? whats your link?
Dont forget to follow us! @twentystripes (instagram/twitter/almost anywhere)
XOXO & Good night! Natalie